Alcohol, Tobacco & Other Drugs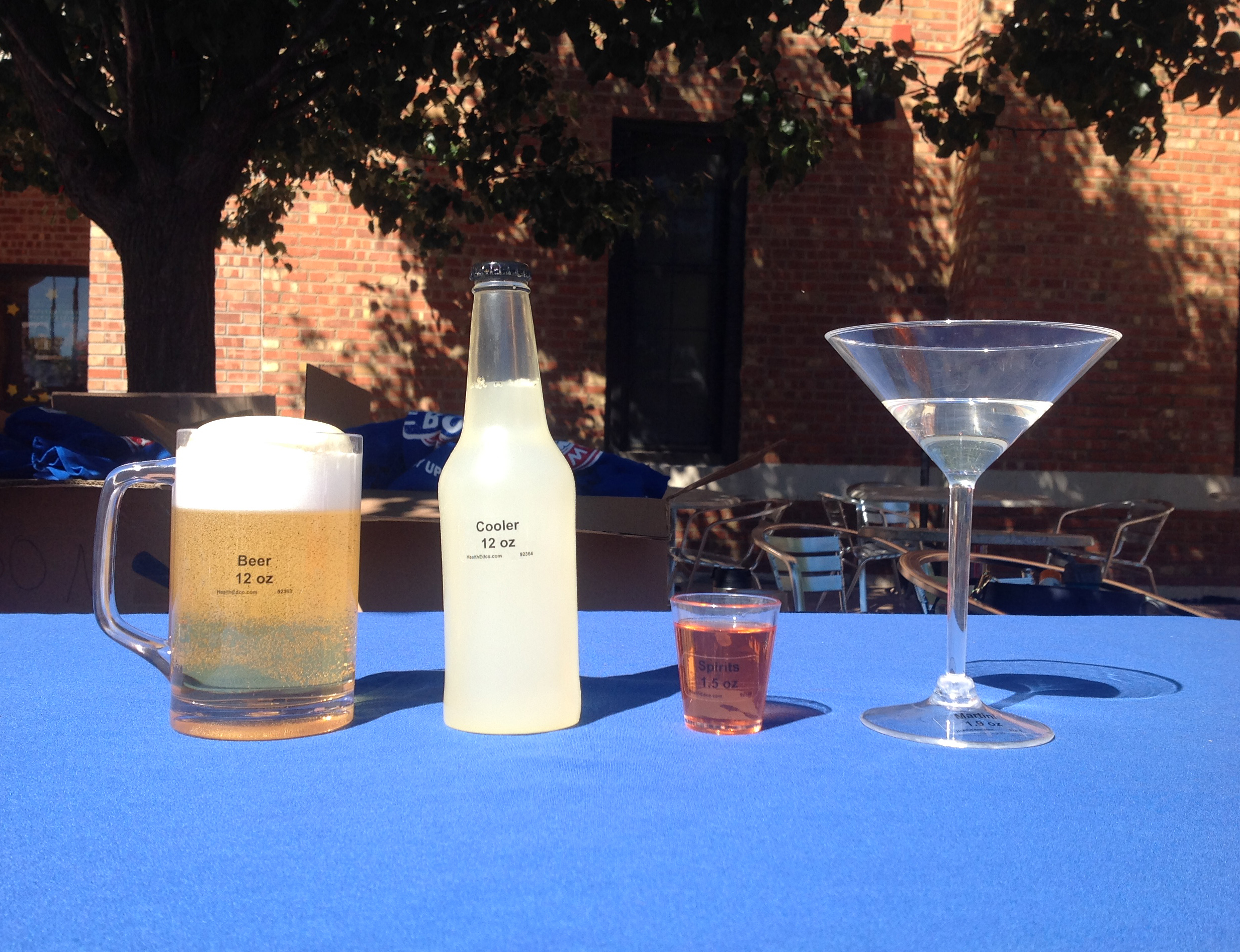 Healthy Choices in Daily Life
Educational sessions that offer prevention health education for a variety of real-life situations in a judgment-free and empathetic way.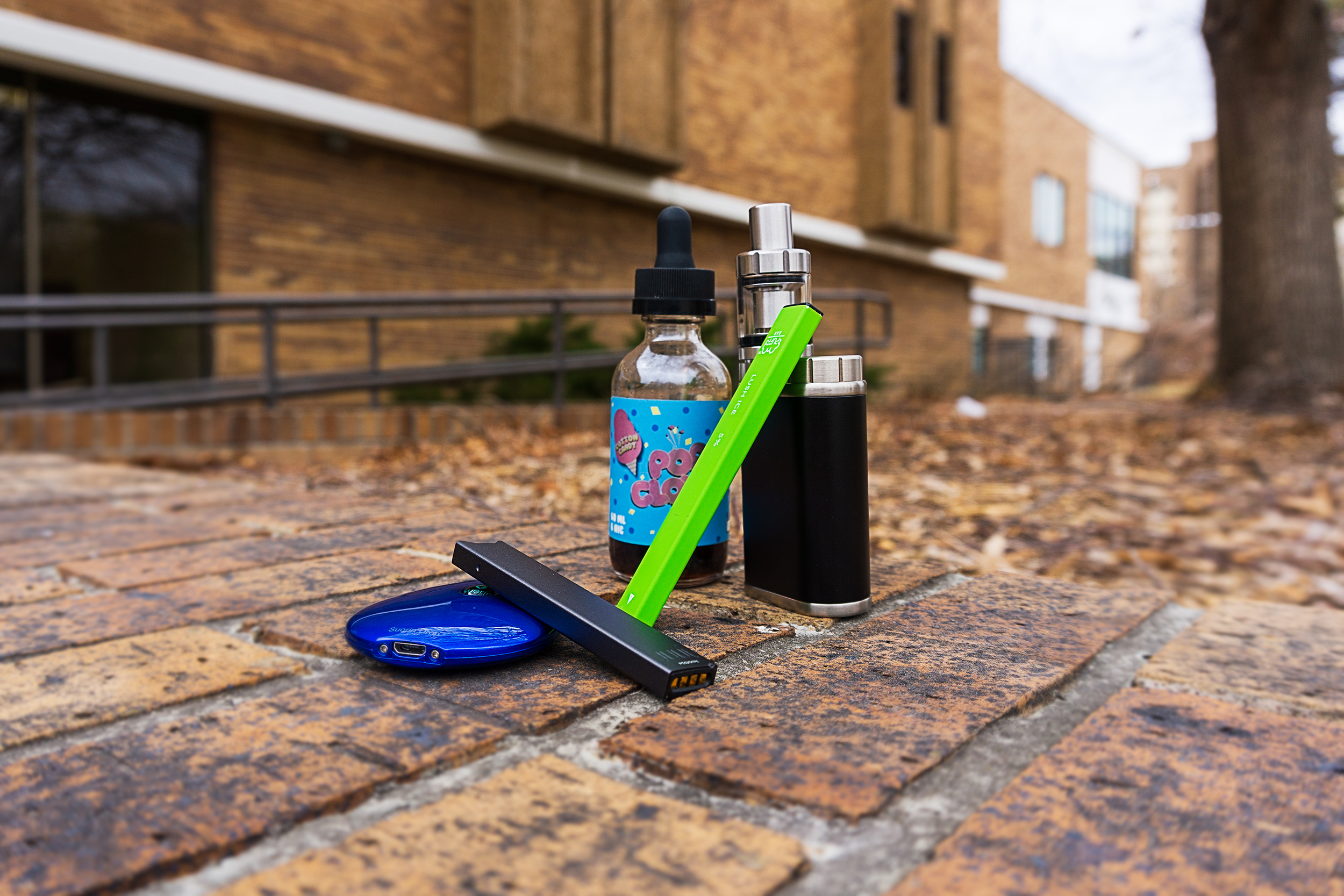 KanUquit Smoking Cessation Program
A six-week cessation program with a certified tobacco treatment specialist.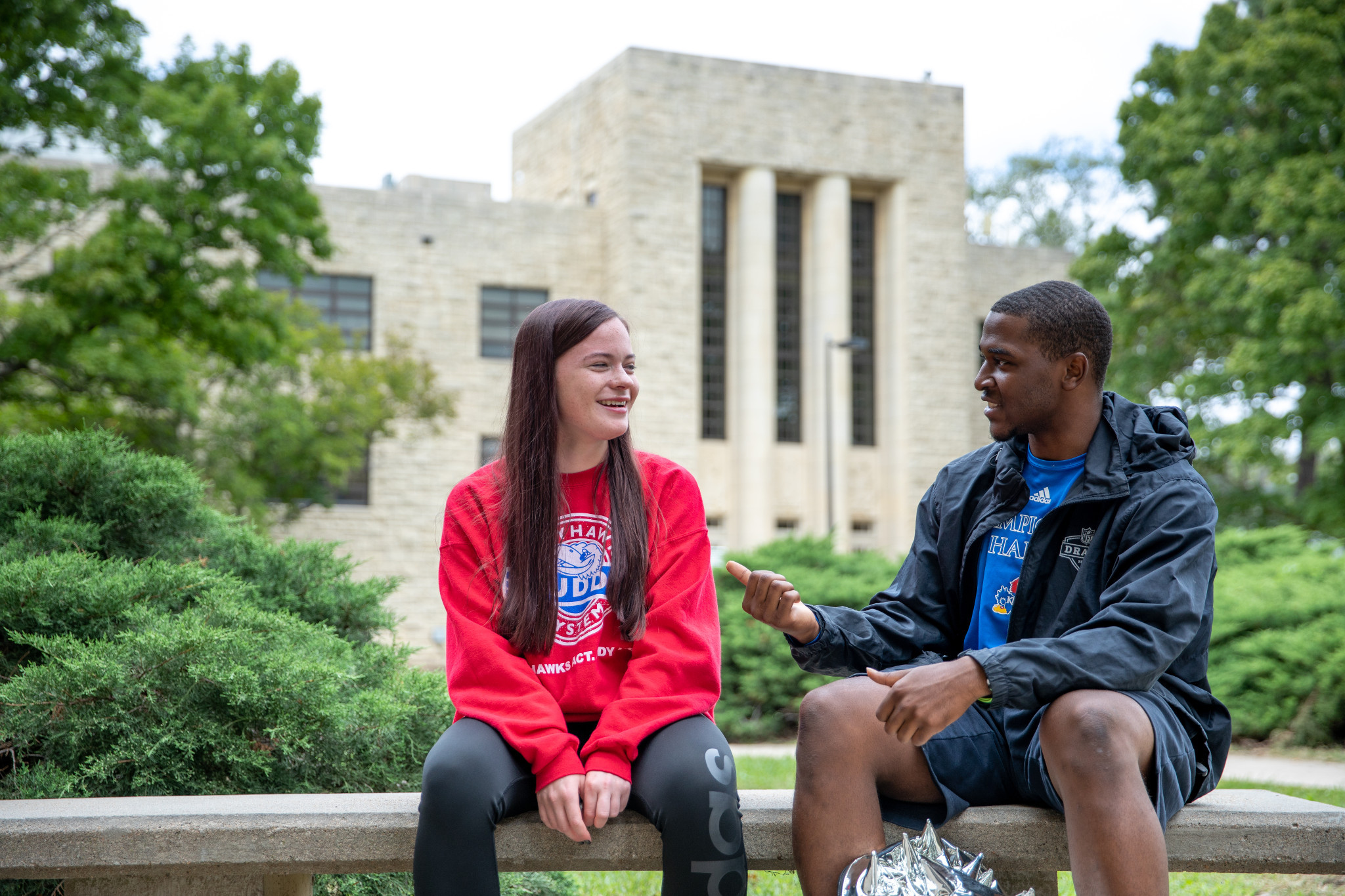 Jayhawk Buddy System
A protective behavior campaign created by KU students to help peers stay safe if they or their friends choose to drink alcohol.
Nutrition & Physical Activity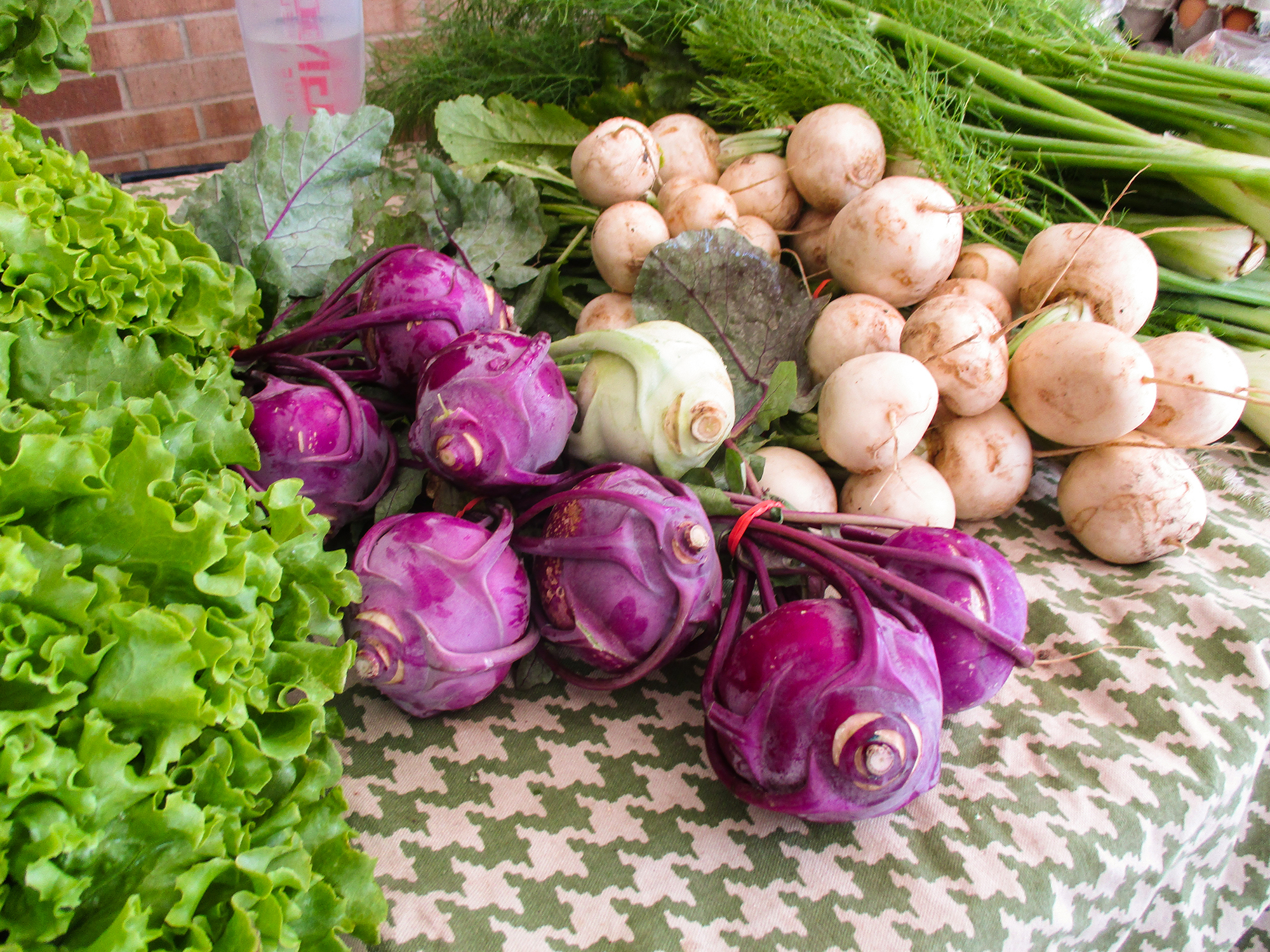 Ask a Nutritionist
A nutrition-related consultation with a Health Educator.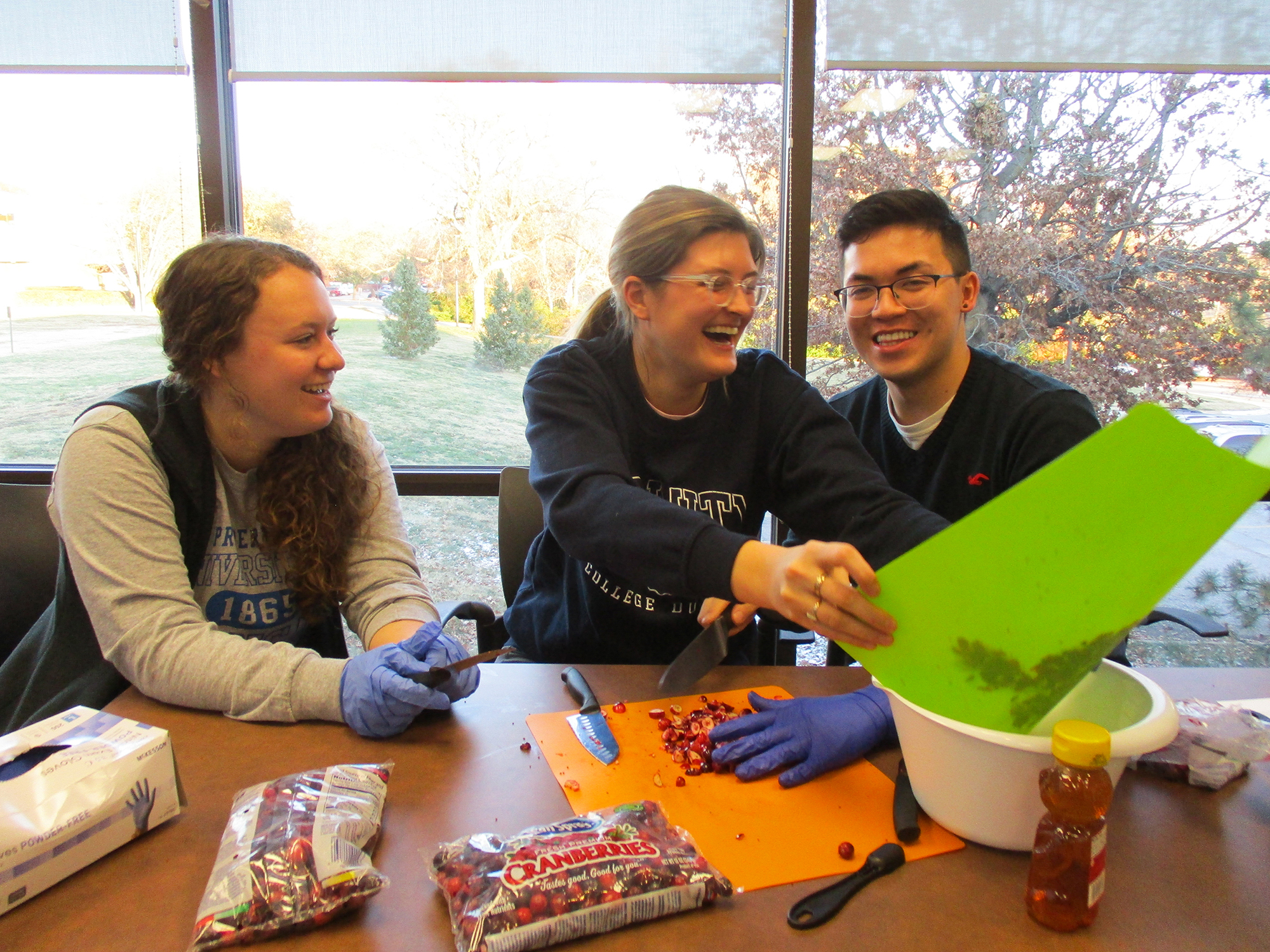 Cook Well Live Well Cooking Classes
Healthy cooking classes for student organizations, residence or scholarship halls.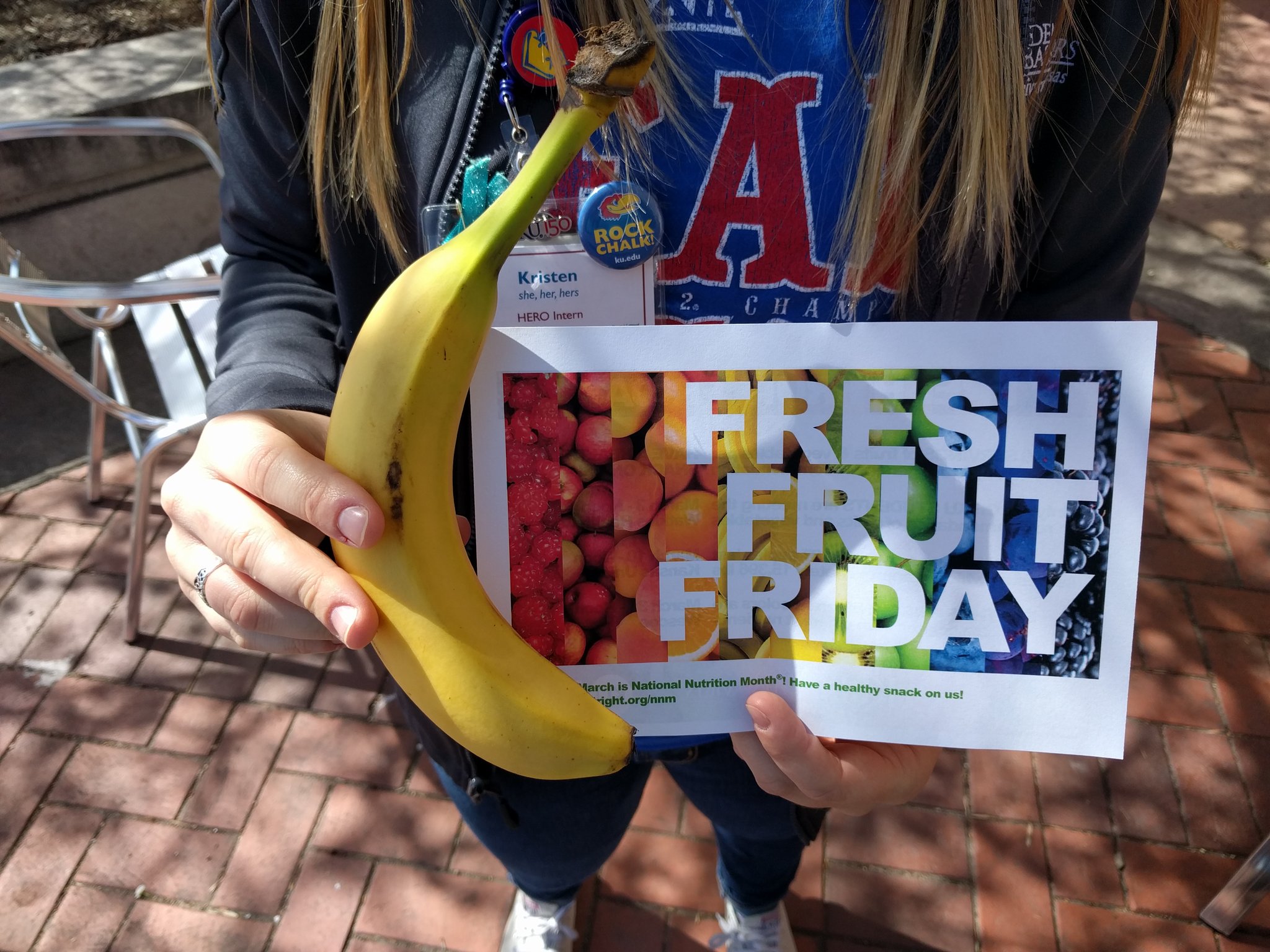 Eat Well Live Well Nutrition Program
A six-week weight management program that provides nutrition education on an individual basis.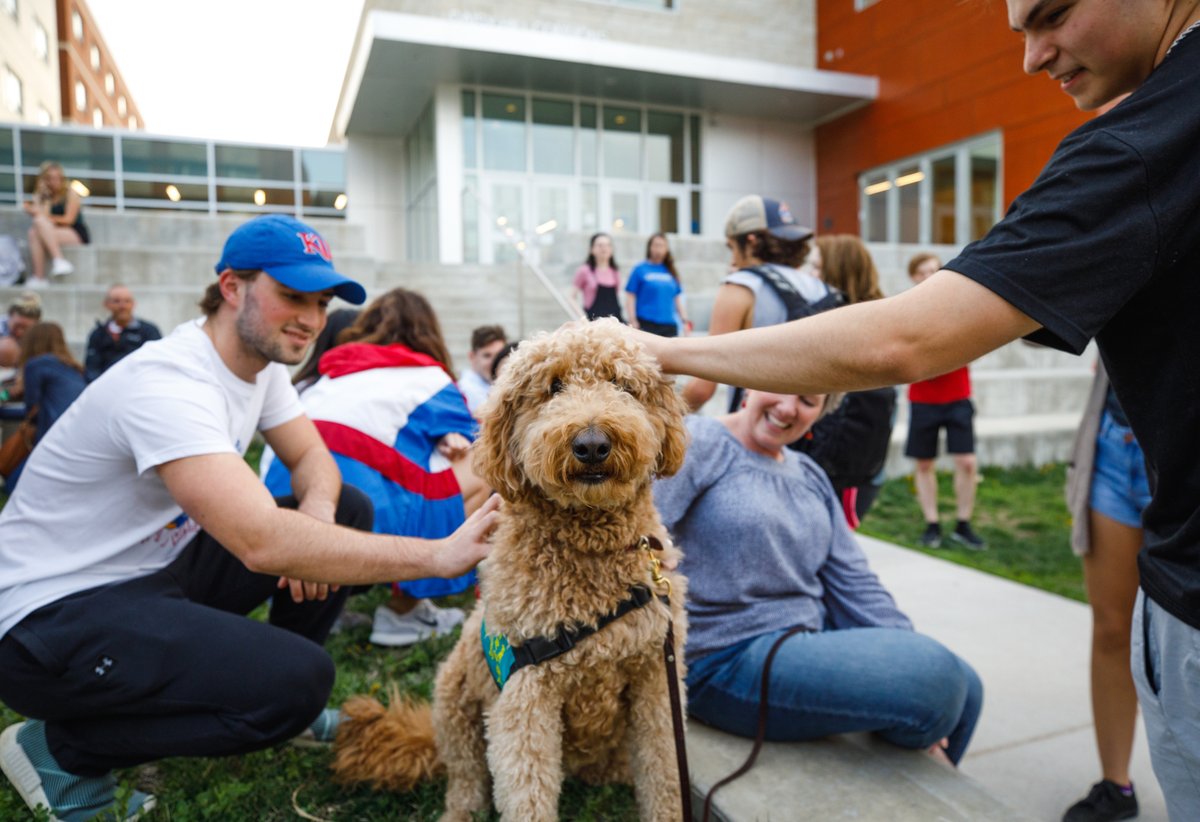 Animal Therapy
Therapy animals for events hosted by KU departments and students organizations.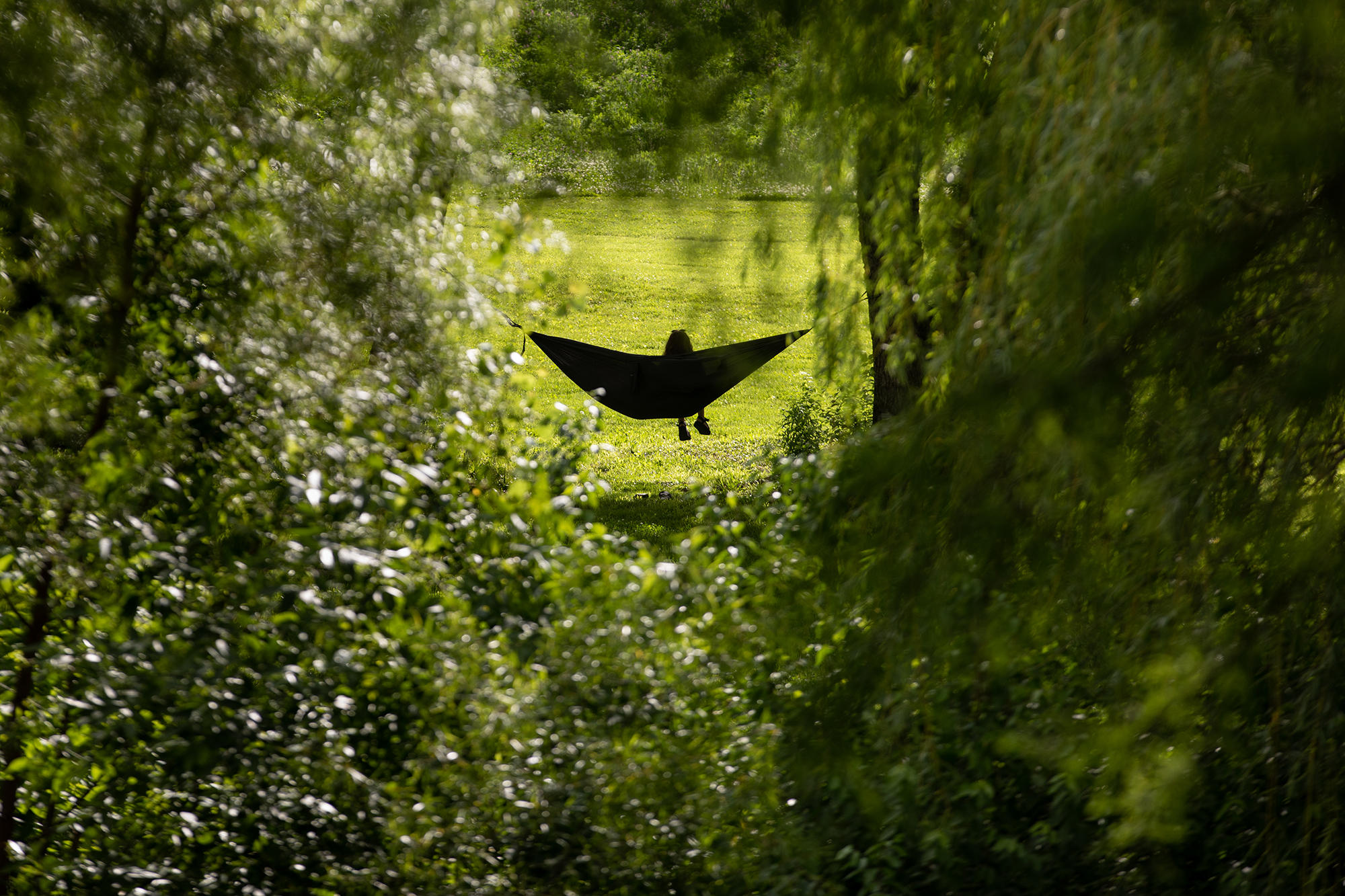 Daily Life
Educational sessions with a Health Educator to discuss caring for yourself in times of stress.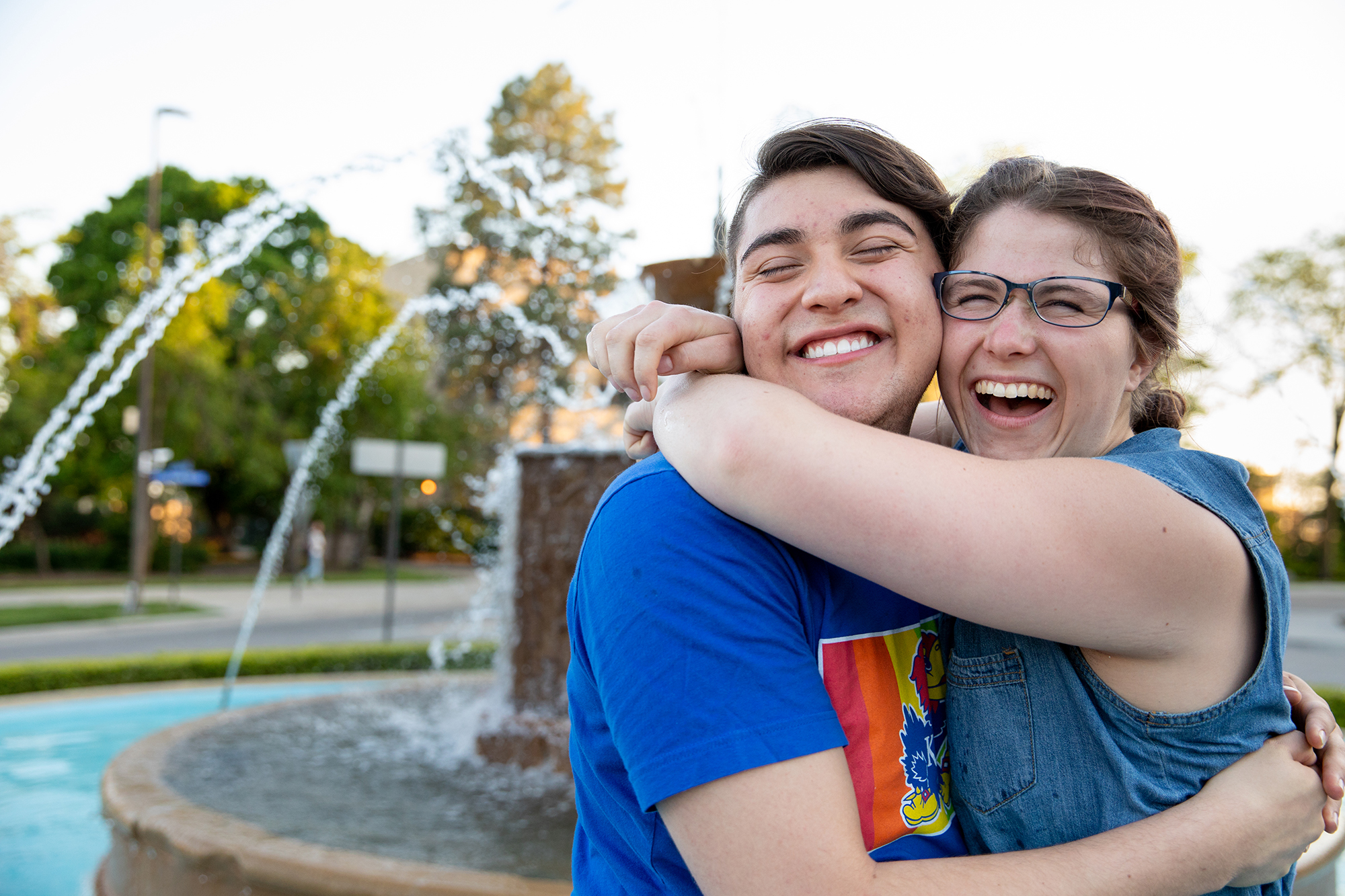 Sex-Positive Coaching
Educational consultation with a Health Educator on sexual health and sexuality.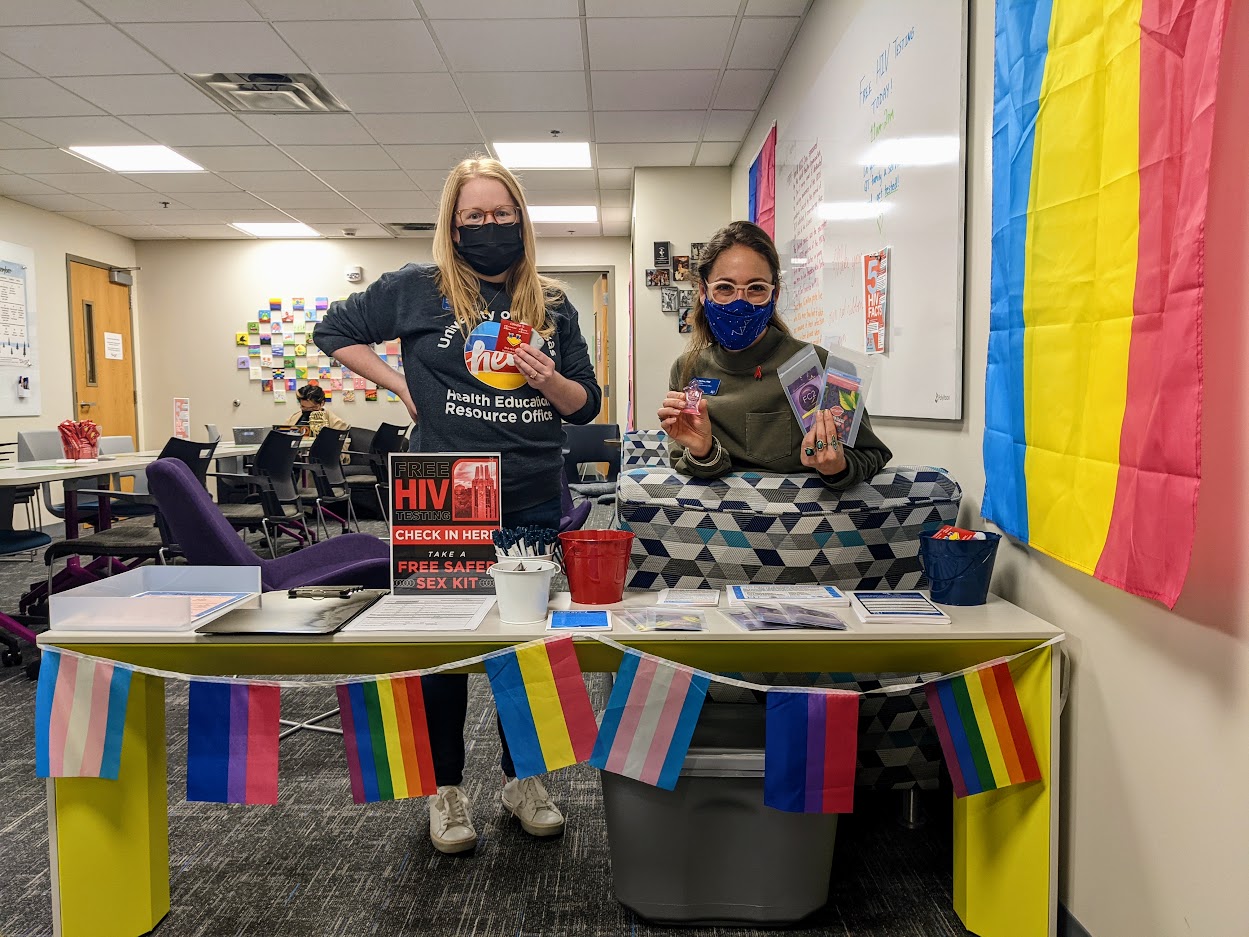 HIV Testing
Free HIV testing events offered throughout the academic year.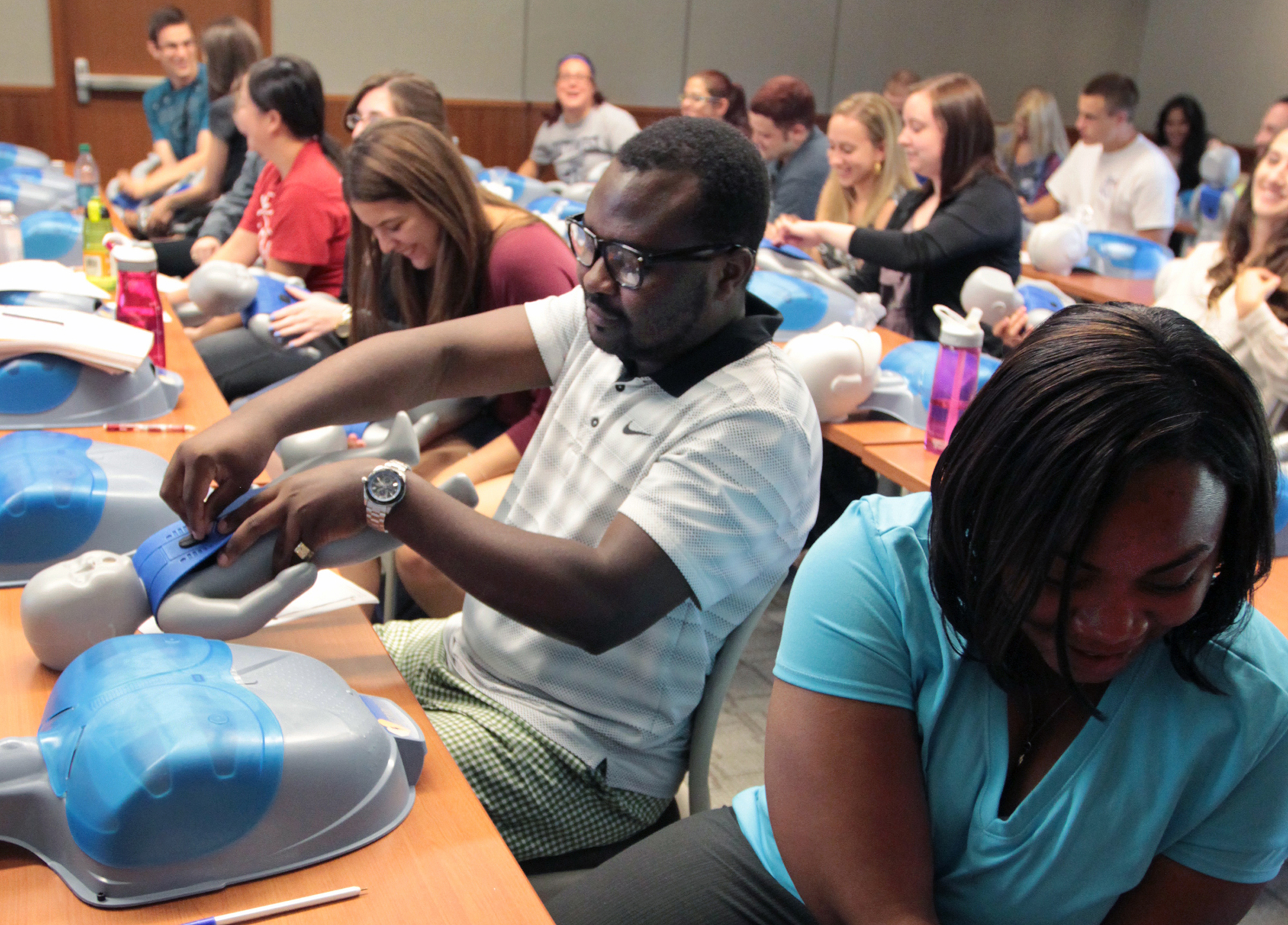 CPR
Heartsaver CPR training sponsored by the American Heart Association (AHA) and available for KU students, faculty and staff.